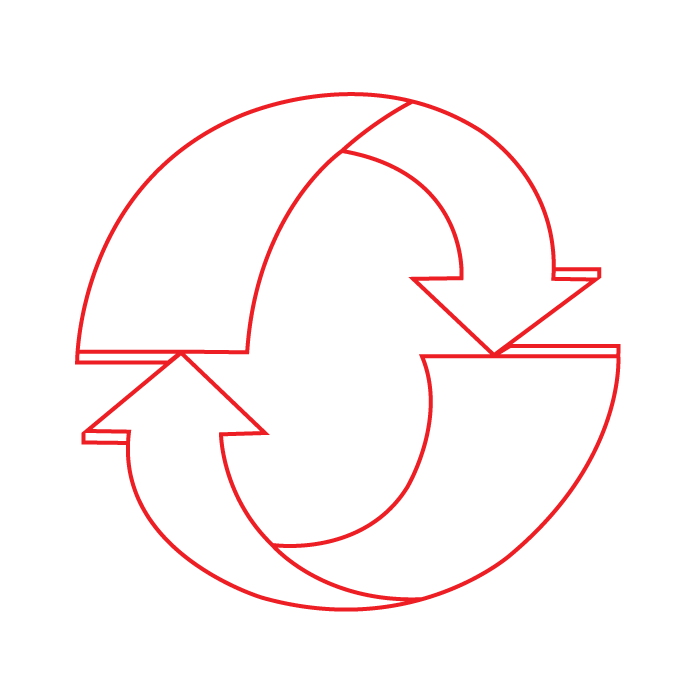 At the
MIND PLUS MUSCLE INSTITUTE
You will find a personalized, supportive and highly structured consultation experience that attends to your unique needs and strengths as an athlete or performing artist.
We accomplish this by combining an on-line
SOLUTION FOCUSED ASSESSMENT
with a detailed interview to create a detailed
SPORT PSYCHING ACTION PLAN
for attaining your
PERFORMANCE GOALS
.
This plan is used throughout the consultation process to provide you a variety of proven
PERFORMANCE ENHANCING STRATEGIES
to help you:
Increase your self-confidence
Mindfully observe your thoughts and emotions
Strengthen your focusing Skills
Build mental toughness
Engage positive effect of thinking
Overcome fear and anxiety
Breakthrough mental barriers
Learn Powerful Imagery Techniques
"Always begin each venture with a clear picture of the end in mind"
Steven Covey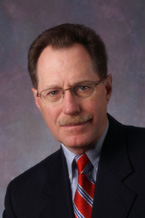 Research has shown that a
BRIEF SOLUTION FOCUSED
approach starting with a detailed image of yourself in your ideal performance state can be highly effective and bring about the changes and growth that you seek. During the intake consultation we look for solutions to problems by examining what is working WELL rather than focusing on what is wrong, thus empowering athletes to use their past and present success to overcome obstacles in a positive and efficient way.
When you add an intake consultation to your cart and check out, you will be emailed a link to our online
SOLUTION FOCUSED ASSESSMENT
. Set aside a few minutes to complete and submit it.
Information from this assessment is then utilized to create a detailed
SPORT PSYCHING ACTION PLAN
which is presented it to you during the
INTAKE INTERVIEW
where your specific needs and strengths are Integrated into the plan.
At the conclusion of the
INTAKE INTERVIEW
you will be fully engaged in a structured, time managed program of positive action oriented change toward your
ULTIMATE PERFORMANCE GOALS
.
VIRTUAL SPORTS PSYCHOLOGIST
Our virtual sports psychologist program offers you the unique opportunity to work one on one with a sports psychologist who has more than 40 years of experience in helping athletes just like yourself resolve and overcome mental issues that have been preventing you from performing at your best.
Through a combination of dialogue, positive action planning and the creation of personalized
MINDFULNESS MENTAL TRAINING AND SPORTS HYPNOSIS AUDIOS
you can use any time on your computer or personal mobile device, you will discover the pathway to your ultimate goals.
The consultation program utilizes a variety of delivery and feedback systems including a weekly goal achievement plan,a self confidence building journal and a dedicated interactive mental skills internet portal. Based upon your unique needs and location the
VIRTUAL SPORT PSYCHOLOGIST
consultation program can be solely internet-based or a hybrid that includes in person sessions in conjunction with the online component.
Each individual virtual psychology session focuses on three thigns: What you've done well in the week prior achieving your goals, expanding your skill base unsing mental training and sports hypnosis to continue to progress to your ultimate performance state and reviewing the steps for providing feedback to the consultant via the Mind Plus Muscle Portal.